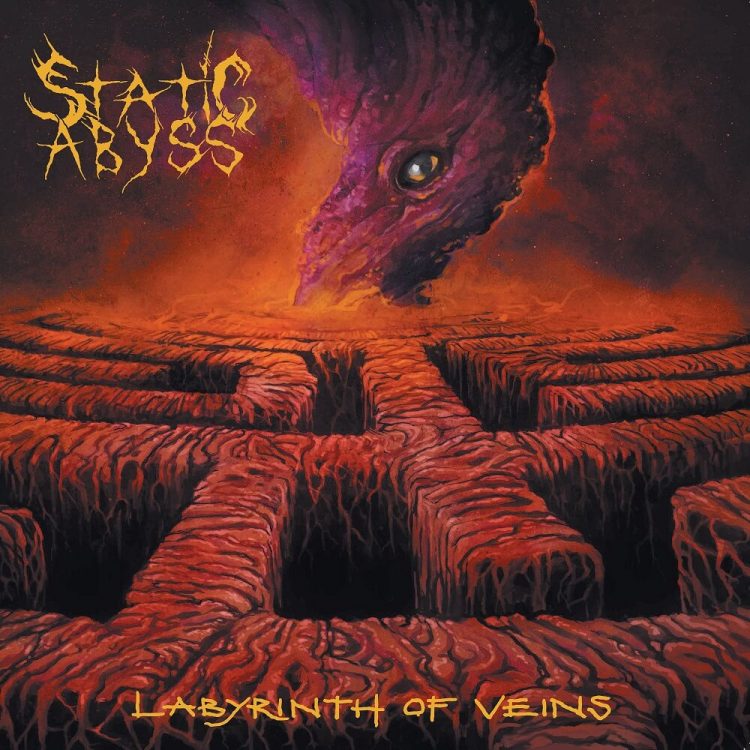 ROOTS of the Best Metal Debuts of 2022 | on SiriusXM
Week of August 19, 2023
Sat 8/19, 6PM ET
Sun 8/20, 1PM ET
Mon 8/21, 9AM ET
Tues 8/22, 4PM ET
Thurs 8/24, 9PM ET
Join us for a year-end wrap-up of new bands making debuts releases in 2022. This year's catch includes a horde of new bands featuring members of Autopsy, Municipal Waste, In Flames, Trivium, High on Fire, Power Trip, Xibalba, Metallica, Absu, Triviium, Midnight, and more. These seasoned veterans branch out and discover an explosion of new metal directions. Know Your Roots!
Know your roots as well as these bands do by reading brain-blasting books from BAZILLION POINTS.
PLAYLIST
MORBIKON – "Universal Funeral" from OV MOURNFUL TWILIGHT
FUGITIVE – "Neutralized" from MANIAC EP
SLAVENKUST – "The Path" from SLAVENKUST
PIKE VS. THE AUTOMATON – "Abusive" from PIKE VS. THE AUTOMATON
THE HALO EFFECT – "Days of the Lost" from DAYS OF THE LOST
STATIC ABYSS – "Nothing Left to Rot" from LABYRINTH OF VEINS
TZOMPANTLI – "Tlatzintilli" from TLAZCALTILIZTLI
KIRK HAMMETT – "The Jinn" from PORTALS EP
SONJA – "When the Candle Burns Low" from LOUD ARRIVER
IBARAKI – "Tamashiii No Houkai" from RASHOMON
WHITESPADE – "Spit in Your Eye" from WHITESPADE
BLACKBRAID – "The River of Time Flows Through Me" from BLACKBRAID
Roots is Sound of the Beast author Ian Christe's heavy metal history show on Sirius XM Liquid Metal channel 40. Since June 2004, each weekly show has examined another subgenre, band, movement, country, or theme. The show is available on-demand online from SiriusXM.com.