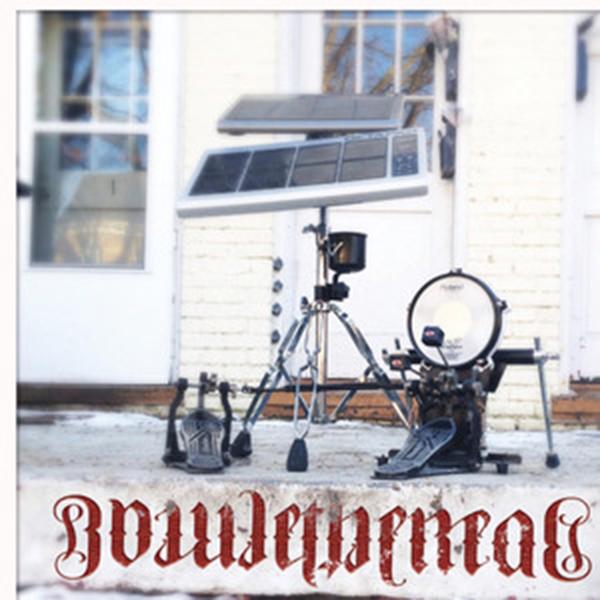 ROOTS Goes Back to School for Math in Metal | on SiriusXM
Week of August 26, 2023
Sat 8/26, 6PM ET
Sun 8/27, 1PM ET
Mon 8/28, 9AM ET
Tues 8/29, 4PM ET
Thurs 8/31, 9PM ET
We all go back to school this week for an intensive session of math in metal. Count to 5, 7, 13, and crack the codes of time signatures and arrangements of trigonometric tracks by Candiria, Dillinger Escape Plan, Blotted Science, Mastodon, Sliang Laos, Breadwinner, Botch, Necrophagist, and other metal mathematicians.
Study the authentic evolution of metal history this semester in books like Swedish Death Metal, Choosing Death, Murder in the Front Row, Sound of the Beast, NYHC, and many more at BAZILLION POINTS Books.
PLAYLIST:
BLOTTED SCIENCE – "Night Terror" from THE MACHINATIONS OF DEMENTIA
SLIANG LAOS – "Death and the Maiden" from SLIANG LAOS DEMO
BURN THE PRIEST – "Axis Rot" from LEGION XX
BREADWINNER – "Turtlehead" from BURNER
BOWL ETHEREAL – "The Witchery" from BOWL ETHEREAL EP
CONFESSOR – "Strata of Fear" from UNRAVELED
LOINCLOTH – "Necro Fucking Satanae" from PSALM OF THE MORBID WHORE
CANDIRIA – "Primary Obstacle" from BEYOND REASONABLE DOUBT
NECROPHAGIST – "Diminished to Be" from EPITAPH
ILLOGICIST – "Brain Collapse" from THE INSIGHT EYE
DILLINGER ESCAPE PLAN – "Sunshine the Werewolf" from MISS MACHINE
MASTODON – "Megalodon" from LEVIATHAN
MESHUGGAH – "Pineal Gland Optics" from OBZEN
BETWEEN THE BURIED AND ME – "Bloom" from THE PARALLAX II
BOTCH – "Mondrian Was a Liar" from WE ARE THE ROMANS
TEXTURES – "Arms of the Sea" from DUALISM
Roots is Sound of the Beast author Ian Christe's heavy metal history show on Sirius XM Liquid Metal channel 40. Since June 2004, each weekly show has examined another subgenre, band, movement, country, or theme. The show is available on-demand online from SiriusXM.com.