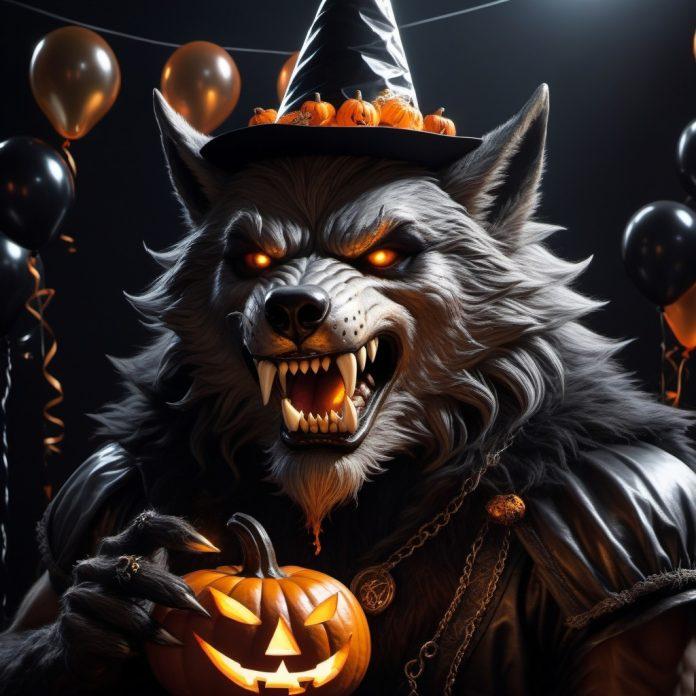 ROOTS Heavy Metal Halloween Party | on SiriusXM
Week of October 28, 2023
Sat 10/28, 6PM ET
Sun 10/29, 1PM ET
Mon 10/30, 9AM ET
Tues 10/31, 4PM ET
Thurs 11/2, 9PM ET
It's party time! Throw open the cemetery gates and jump up on the slab as Roots cranks a creepy cacophony of mood-setting, crowd-bruising heavy metal Halloween anthems. Tracks by Slayer, Shadows Fall, Celtic Frost, Judas Priest, 45 Grave, Mayhem, Acid Witch, and of course King Diamond sound the call. Trick or treat—know your Roots!
Be prepared for any heavy metal party with Bazillion Points books like HEAVY METAL MOVIES, MURDER IN THE FRONT ROW, CHOOSING DEATH, and SOUND OF THE BEAST: The Complete Headbanging History of Heavy Metal, by Roots host Ian Christe.
PLAYLIST:
SHADOWS FALL – "Bark at the Moon" from RETRIBUTION
45 GRAVE – "Partytime" from RETURN OF THE LIVING DEAD
HALLOWEEN – "Trick or Treat" from DON'T METAL WITH EVIL
CELTIC FROST – "Morbid Tales" from MORBID TALES
SLAYER – "At Dawn They Sleep" from HOLLAND 1985
JUDAS PRIEST – "Ripper" from UNLEASHED IN THE EAST
TERROR – "Terror" from DEMO '94
CATHEDRAL – "Hopkins (The Witchfinder General)" from HOPKINS EP
S.O.D. – "Freddy Kreuger" from SPEAK ENGLISH OR DIE
MAYHEM – "Freezing Moon" from DE MYSTERIIS DOM SATHANAS
DEATH BREATH – "Giving Head to the Dead" from LET IT STINK
THE ACCÜSED – "Psychomania" from MARTHA SPLATTERHEAD'S MADDEST STORIES EVER TOLD
LAURA GULDEMOND – "This Is Halloween" from NIGHTMARE BEFORE CHRISTMAS
ACID WITCH – "I Hate Halloween" from EVIL SOUND SCREAMERS
KING DIAMOND – "Halloween" from LIVE IN PHILADELPHIA
Roots is Sound of the Beast author and Bazillion Points publisher Ian Christe's heavy metal history show on Sirius XM Liquid Metal channel 40. Launched in June 2004, each weekly show has examined another subgenre, band, movement, country, or theme in metal, punk, and heavy rock. Past episodes are available on-demand online from SiriusXM.com.