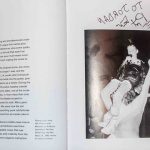 On December 3, Bill Bartell will be celebrated by the L.A. punk rock scene.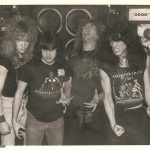 The race for speed and heaviness reached a breaking point with key releases by Napalm Death, Carcass, Morbid Angel, Mayhem, Death, Terrorizer, Sarcofago...
Warrior: "You ask a lot of very difficult questions."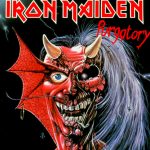 BLOODY ROOTS of the NWOBHM: When Hard Rock Became Heavy Metal Week of November 12, 2016 Sat 11/12, 6PM ET Sun 11/13, 1PM ET Mon 11/14, 9AM ET Tues...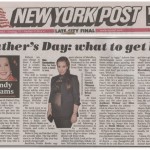 Today, Donald Trump gets no ink and is crying. In her venerable Page Six gossip column in the New York Post, Cindy Adams, born...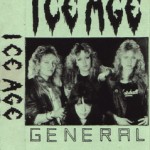 I'm putting together a Women in Metal episode of my Bloody Roots show for Sirius later this month, listening to lots of Gallhammer, Détente,...
This year over £2,500 was carefully stashed in a bread bag and delivered as per G.B.H's standard protocol.