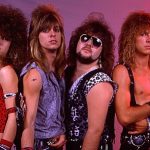 1980s Pantera combined the best of glam and classic heavy metal with flashy lead guitar an ample pour of the band's Texas upbringing.
Soul-shattering Sabbath worship by Cathedral, Candlemass, Saint Vitus, Sleep, Suck, the Obsessed, Trouble, Witchfinder General, and more.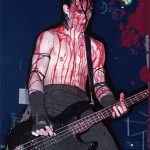 Crushing Misfits covers by Marduk, Hatebreed, Tribulation, Prong, Enforcer, and Metallica display the stamp of the Misfits's influence.
4sO7DulwSLU Considering that every film directed by Takeshi Miike is better than 98% of anything else, and that Deadly Outlaw Rekka is one of his...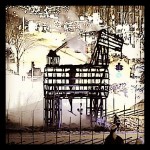 The drunks in Gävle, Sweden, beat the security again this year.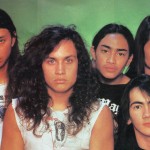 Tracks by teen terrors Possessed, Nihilist, Dust, Metallica, Cro Mags, Emperor, Decapitated, plus current-day youngsters Unlocking the Truth, Heene Boyz, and Babymetal.
I reached for a '90s death metal demo, and instead grabbed this winning example from 1985 of what can only be called the NWOFHM:...