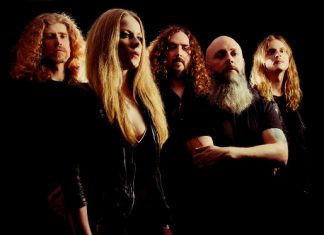 The best of recent incantations by Castle, Lucifer (pictured), Wooden Stake, Holy Grove, Serpentcult, Cauchemar, Mansion, and more.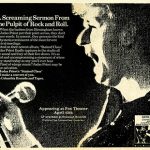 Showcasing otherworldly vocals, precise harmonized guitars, and unprecedented speed, we honor Rob Halford, KK Downing, Ian Hill, Les Binks, and especially Glenn Tipton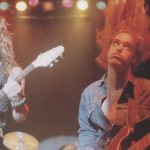 As Castro Valley, California, honors its native major bass rager with an official Cliff Burton Day on his birthdate, February 10, Roots unravels an hour of cassette tape trader treasures.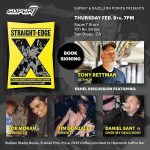 Whether you wear an X on your hand or an XXX on your moonshine jug, come out and support and enjoy almost four decades of DIY rebellion.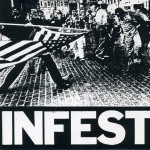 If you blinked, you might have missed the split-second contortions of the powerviolence scene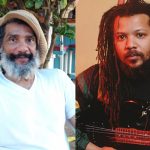 Frontman H.R. and guitarist Dr. Know of hardcore punk giants Bad Brains are each facing serious health issues. In the spirit of keeping up...
Dave Markey and Jordan Schwartz have the greatest Rolodex in hardcore
Strange Boys, a remastered collection of the first five albums by Finnish glam-trash punk-metal legends Hanoi Rocks, will strut with style into stores on...