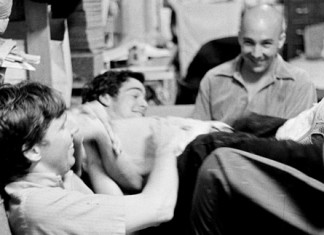 Bloody Roots of Black Flag. Bloody Roots is Ian Christe's weekly heavy metal history show on Sirius XM channel 40. Since June 2004, each week's show has examined another subgenre, band, movement, country, or theme.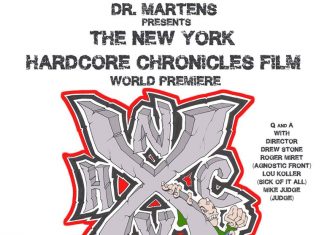 This long-awaited documentary by Antidote singer Drew Stone will sell out by the end of the day, so make your move and score tickets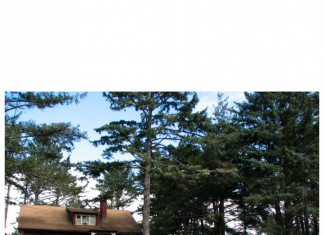 Folks are encourage to book a room/cabin/trailer at the Sou'wester Lodge and get deep with Bruce, Calvin, Sub Pop USA , and the edge of the sea.