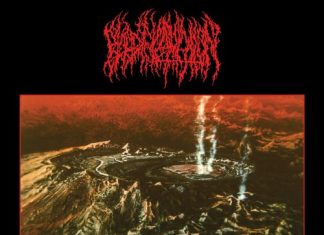 New tracks by Asphyx, Rotten Sound, Obituary, and Anaal Nathrakh, plus innovative and lethal death and grind by Asphalt Graves, Blood Incantation, Usurpress, Nails, Gruesome, Hannes Grossmann, and more.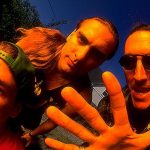 Prepare for a lively, unbrutal hour of freaky, kinetic funk and metal conjured by Infectious Grooves, Funkadelic, Primus, Ignorance, Scatterbrain, Mr. Bungle, 24-7 Spyz, Sweaty Nipples, Maximum the Hormone, and much more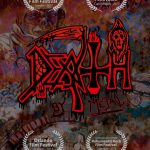 ROOTS Salutes Death by Metal—the Chuck Schuldiner Documentary—on SiriusXM w/special guest Felipe Belalcazar week of July 7, 2018 Sat 7/7, 6PM ET Sun 7/8, 1PM ET Mon 7/9, 9AM...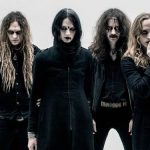 The heavy rock of Khemmis, Cloak, Tribulation, Ghost, Death Alley, Pallbearer, Chelsea Wolfe, Satyricon, and more.
[td_block_social_counter custom_title="STAY CONNECTED" facebook="envato" twitter="envato" youtube="envato"]
The unique brutal musical extremism and atmosphere is inseparable from a violent and chaotic history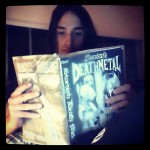 We at Bazillion Points HQ were impressed that Spanish reader "Clockwork Mike" wrapped his copy of Swedish Death Metal in plastic.
I've been doing a lot more talking and book publishing lately than demo posting, I'll admit. That's about to change. But tomorrow's reserved for...
Three or four years ago, I went to Montreal a few days before New Year's, and lucked out to catch a special show at...