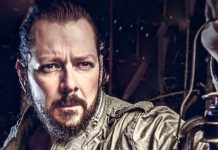 Ominous drones, piercing squelches, and shimmering waves of circuitry in tracks by Rainbow, Black Sabbath, Sigh, Amorphis, Ufommamut, Zemial, Hammers of Misfortune, Ihsahn, John Carpenter, and others.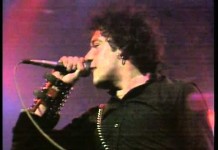 Singers whose performances helped launch the efforts of bands including Anthrax, Faith No More, Pantera, Iron Maiden, Kataklysm, Exodus, Candlemass, Arch Enemy, and Cannibal Corpse.
Appearing at the Milwaukee Metalfest in 1990, Obituary nearly obliterated half the death metal fans in the world with some jerry-rigged stage pyro. The...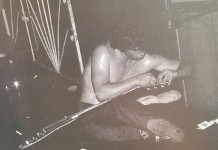 When it comes to explosive photos and writing about LA punks in the 1980s, WE GOT POWER!: Hardcore Punk Scenes From 1980s Southern California, by David Markey and Jordan Schwartz, simply rules.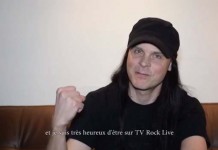 "Hi, this is Daniel Ekeroth from Iron Lamb, and I am so fucking pleased to be on TV Rock Live."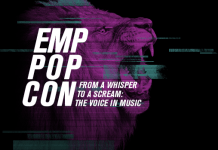 Joining Laina Dawes will be multiple academics from Smith College, Indiana University, and Columbia University, PLUS Kat Katz of Agoraphobic Nosebleed.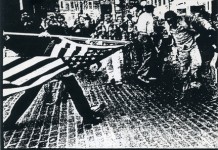 If you blinked, you might have missed the split-second contortions of the powerviolence scene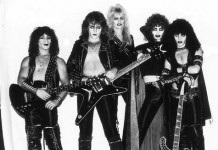 So you figured out the faces in Who Are You? #1 and #2. Next in our ongoing series of semi-embarrassing early photos of classic...
above: Katon W. DePena of Hirax BLOODY ROOTS CELEBRATES BLACK HISTORY MONTH Week of February 20, 2016 Sat 2/20, 6PM ET Sun 2/21, 1PM ET Mon 2/22, 9AM ET Tues...
"That turned into a half-hour set with Negative Approach backing me. It was the first time in 11 years and I felt like I could do it."
NYHC author Tony Rettman has recently launched a site, the beautifully named Sandpaper Lullaby
BLOODY ROOTS OF NEWBJORN SWEDISH DEATH METAL Week of May 2, 2015 Sat 5/2, 6PM ET Sun 5/3, 1PM ET Mon 5/4, 9AM ET Tues 3/19, 4PM ET Thurs 3/21,...
For the final new Bloody Roots metal history lesson of 2015, we shut down the vocals and let in the pouring deluge of 2015's best metal instrumentals.