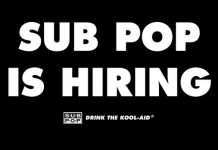 Read up before applying for your dream job!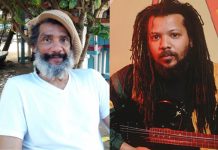 Frontman H.R. and guitarist Dr. Know of hardcore punk giants Bad Brains are each facing serious health issues. In the spirit of keeping up...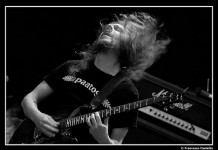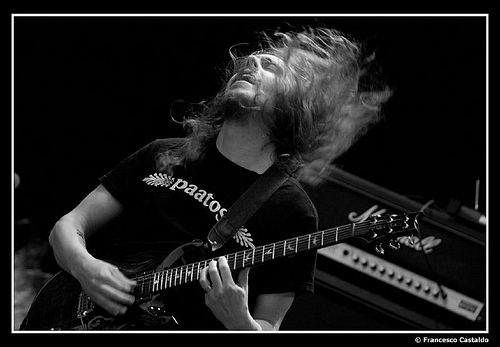 Ian Christe's overview of metal guitar evolution continues with a barrage of innovators.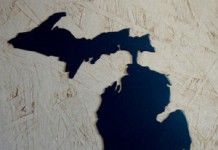 Raise your leather gloves for the mighty Mitten State, and know your Roots!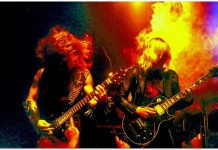 A headlong dive into the guitar teams, shredders, and six-string innovations that defined the popular and extreme sides of metal in the 1980s.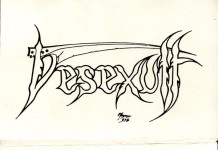 By popular demand (of a few dedicated misanthropes), here's a follow-up to the Samhain [Denmark] demo posting of a couple years ago. Within a year of releasing that "The Courier" demo, it dawned on the young Danes that the Samhain name was taken, and they switched to the snappy moniker Desexult and began besieging the world in demo tapes in earnest.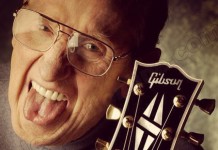 Les Paul-laden live tracks from across the metal realm by Carcass, Slayer, Melvins, Mastodon, Sleep, Iron Maiden, Randy Rhoads, Trivium, and Shining.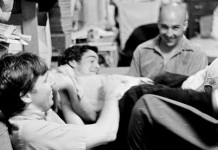 Bloody Roots of Black Flag. Bloody Roots is Ian Christe's weekly heavy metal history show on Sirius XM channel 40. Since June 2004, each week's show has examined another subgenre, band, movement, country, or theme.
Several months after the final European show by Nuclear Assault, and the bitter pain of loss still haunts the denim hordes. Danny Lilker's post-apocalyptic...
The drunks in Gävle, Sweden, beat the security again this year.
Bloody Roots unearths classic molten tracks by performers Exciter, the Rods, Riot, and Brocas Helm, as well as new breed metal defenders Cauchemar, Natur, October 31, High Spirits and others
Today, Donald Trump gets no ink and is crying. In her venerable Page Six gossip column in the New York Post, Cindy Adams, born...
"Corpse paint on shirt...corpse paint on face," writes Pat D. It is a little uncanny, like a hall of mirrors. Give it a...