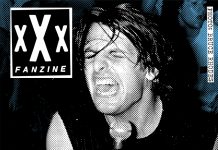 Join Tony Rettman, author of the acclaimed NYHC: New York Hardcore, 1980-1990, as he discusses his headstrong new book, Straight Edge: A Clear-Headed Hardcore...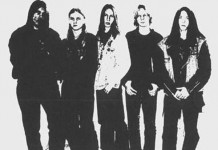 If ETERNAL DARKNESS hailed from anywhere else, they would definitely had been kings of their scene!
I don't live in Ottawa, so this is weird. A couple weeks ago I was marching up Avenue of the Americas in Manhattan, sending...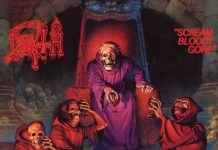 BLOODY ROOTS OF DEATH's SCREAM BLOODY GORE on Sirius XM Week of April 30, 2016 Sat 4/30, 6PM ET Sun 5/1, 1PM ET Mon 5/2, 9AM ET Tues 5/3,...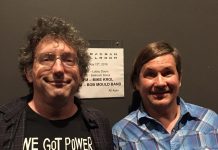 Comedian Fred Armisen has ventured back into Bazillion Points territory, this time posting a portrait of WE GOT POWER! author Jordan Schwartz and mainstay...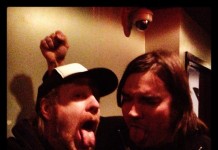 Some nonsense involving Tompa Lindberg of At the Gates/Grotesque and Bazillion Points publisher Ian Christe
From Örebro they came, and under the profound influence of Carcass they furiously flourished—one of the most over-the-top, off-with-their-heads, party-with-their-guts-out, goremonger cabals of their...
Several months after the final European show by Nuclear Assault, and the bitter pain of loss still haunts the denim hordes. Danny Lilker's post-apocalyptic...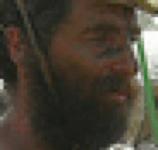 In honor of James Hetfield's alleged meet and greet with airport security officials in London, where the UK bombsniffers reportedly mistook his new Tom...
[td_block_social_counter facebook="envato" twitter="envato" youtube="envato"]
The ambitious three-day Noctis festival will also feature performances by top-tier metal bands including Carcass, Revenge, Candlemass, Girlschool, Pagan Altar, Blasphemy, and Possessed.
Welcome to the science fiction world of future sausage...the amusing illustration above comes from a story I just wrote for Popular Mechanics about lab-grown...
Here's Rudd in a NICE sweater, flanked by Angus Young, Bon Scott and Mark Evans, a photo from Mark Evans's tremendous book about the early days of the band
Hellbent for Cooking author Annick Giroux's excellent band Cauchemar is going on tour.