Salut France, Quebec, Belgium, New Orleans, Haiti et les Suisse-Romands -- the French translation of Sound of the Beast is finished and ready for...
This coming Memorial Day weekend, Bazillion Points will be slinging books at Maryland Deathfest in Baltimore.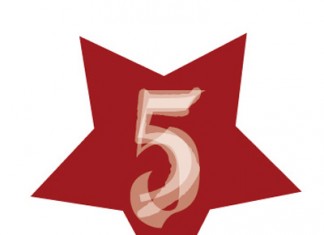 During the final week of July 2008, a truck pulled up outside the Pencil Factory Building and unloaded five tons of SWEDISH DEATH METAL...
Packing up signed copies of Swedish Death Metal is like enjoying a bottomless bag of unholy fortune cookies.
The occasion is the band's 30-Year Anniversary Tour, a literally moving celebration of SOIA's 1986 launch and its ongoing ups and downs
Engage the eternal madness this week with tracks by Demilich, Sentenced, Xysma, Amorphis, Krypts, Convulse, Torture Killer (feat. Chris Barnes) and more.