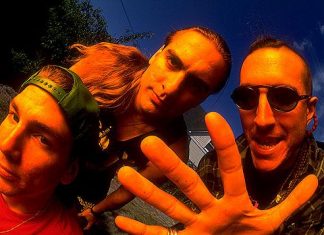 Prepare for a lively, unbrutal hour of freaky, kinetic funk and metal conjured by Infectious Grooves, Funkadelic, Primus, Ignorance, Scatterbrain, Mr. Bungle, 24-7 Spyz, Sweaty Nipples, Maximum the Hormone, and much more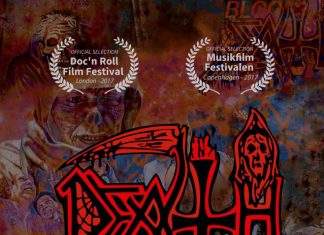 ROOTS Salutes Death by Metal—the Chuck Schuldiner Documentary—on SiriusXM w/special guest Felipe Belalcazar week of July 7, 2018 Sat 7/7, 6PM ET Sun 7/8, 1PM ET Mon 7/9, 9AM ET Tues 7/10, 4PM ET Thurs 7/12, 9PM ET This week, host Ian...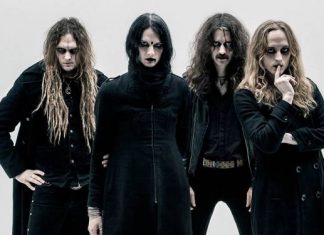 The heavy rock of Khemmis, Cloak, Tribulation, Ghost, Death Alley, Pallbearer, Chelsea Wolfe, Satyricon, and more.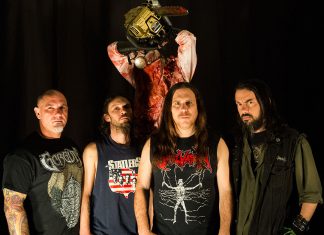 Exhumed and the vast infectious network of related bands Impaled, Ghoul, Dekapitator, Gruesome, Pounder, Intronaut, Cretin, Mortuous, Expulsion, Gravehill, and more...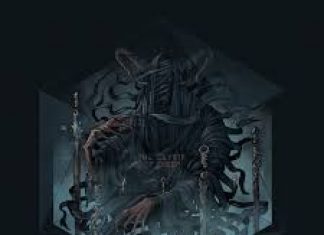 Gore and guts meet the precision craftsmanship and spiraling imaginations of the German bands Necrophagist, Defeated Sanity, Obscura, Profanity, Hannes Grossmann, and many others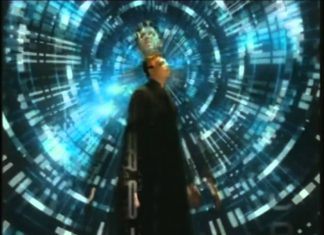 1980s new wave hits devoured by Demolition Hammer, Metallica, Deadhorse, Vader, Firewind, Fear Factory, Converge, Celtic Frost, Fu Manchu, and others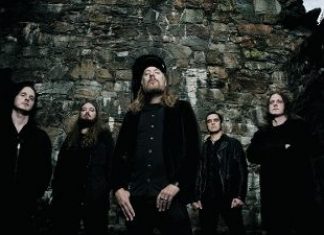 Highlights include Angel Witch, Carcass, Atheist, Autopsy, At the Gates, Sleep, Eyehategod, Arch/Matheos, and Black Sabbath.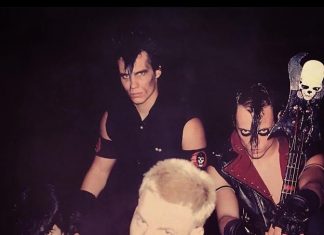 Roots of the Early Misfits Family of Bands on SiriusXM Week of May 19, 2018 Sat 5/19, 6PM ET Sun 5/20, 1PM ET Mon 5/21, 9AM ET Tues 5/22, 4PM ET Thurs 5/23, 9PM ET As the reunited original Misfits continue...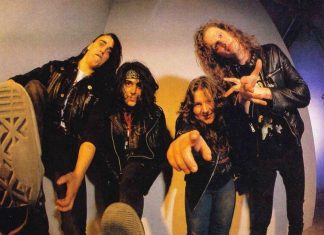 Voivod, Fates Warning, and Napalm Death forge progressive and extreme paths, and even Iron Maiden learns new tricks.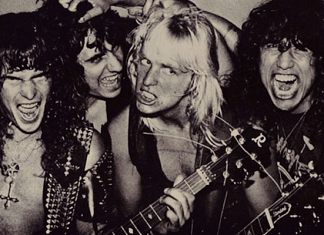 As the band starts its final tour, we launch headfirst into a series of episodes examining each phase of Slayer's 35-year reign.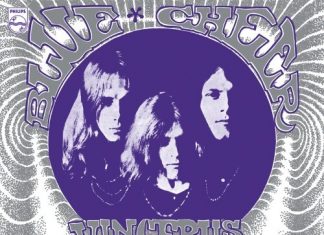 We blow apart the stars, shake the squares, kick out the jams with heavy originals plus versions by Pentagram, Ufomammut, Redd Kross, Attitude, Mudhoney, Fireball Ministry, and more.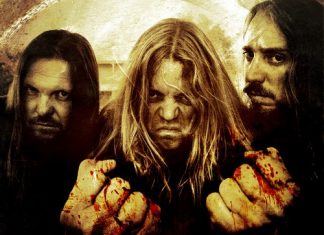 Sadus, Slaughter (CA), Massacra, Demolition Hammer, early Sepultura, Hellwitch, Solstice, Pestilence, Carcinogen and others.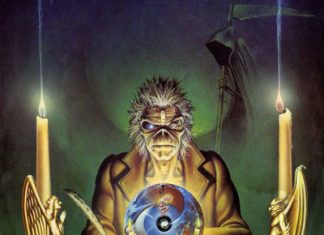 Iron Maiden fully unfurled its progressive, imaginative beast with the release of the band's influential and abstract seventh album.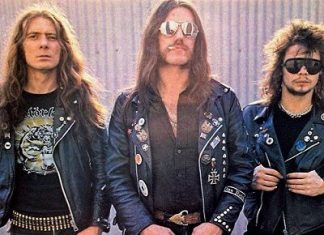 We ride hard and sweaty in bullet belts and black leather with Bulldozer, Sodom, Disfear, Midnight, Inepsy, Iron Bastards, Tank, Girlschool, Superchrist, Gehennah, and more!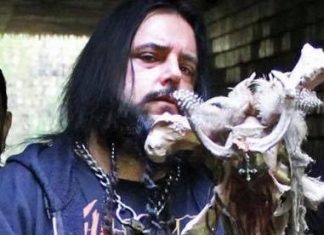 This week we mourn and mark a place in metal history for death metal pioneer Frank "Killjoy" Pucci of Necrophagia.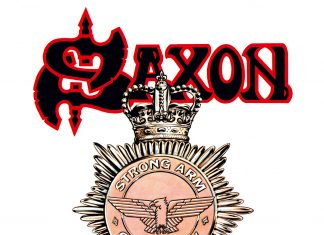 Classic live and studio Saxon anthems; plus salutes by Sodom, Deceased, Destruction, Metallica, Motörhead, Paragon, and others.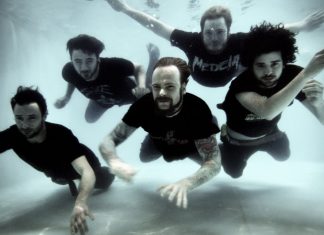 Check out pioneers including Godflesh, Neurosis, and Isis, plus current-day post-metal practitioners Amenra, the Ocean, Coilguns, and more.
Join us for a mediterranean meltdown with tracks by Forgotten Tomb, Bulldozer, Fleshgod Apocalypse, Lacuna Coil sung in Italian, Ufommamut, Necrodeath, Death SS, Psychedelic Witchcraft, Syk, and more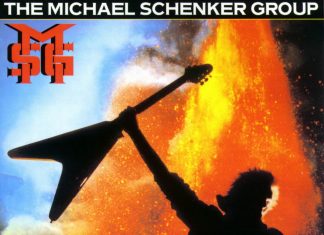 His fast, expressive, melodic lead guitar playing in UFO, Scorpions, MSG, and elsewhere elevated metal songwriting and guitar playing and inspired multiple generations of players.
The brief window between 1991 and 1996 when, anxious to get a grip on the next Metallica or even Nirvana, major corporate record labels signed or aided and abetted the extremes.