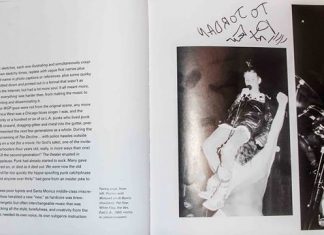 On December 3, Bill Bartell will be celebrated by the L.A. punk rock scene.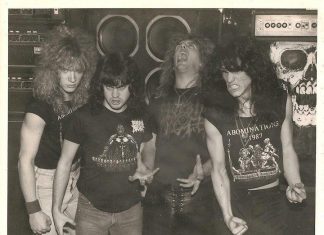 The race for speed and heaviness reached a breaking point with key releases by Napalm Death, Carcass, Morbid Angel, Mayhem, Death, Terrorizer, Sarcofago...
Warrior: "You ask a lot of very difficult questions."
Blackspell, Laxsid, Netherion, Haunted Cellar, Anarchadia, Abidetherin, Theoria, and others present the viewpoints of metalheads raging against total adversity in an active war zone.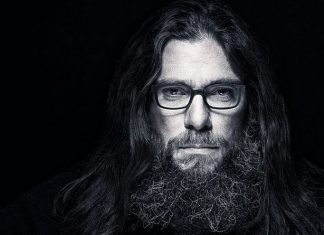 We honor the tragic loss of heavy metal titan Martin Eric Ain.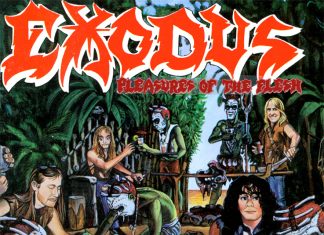 Choice cuts by Bone Gnawer, Entombed, Repulsion, Carcass, Slayer, Death, Cannibal Corpse, Heaven & Hell, and others light the depraved path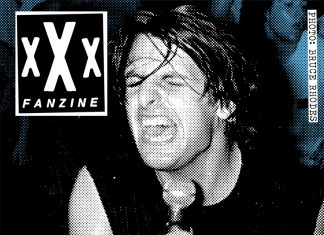 Join Tony Rettman, author of the acclaimed NYHC: New York Hardcore, 1980-1990, as he discusses his headstrong new book, Straight Edge: A Clear-Headed Hardcore Punk History. Tony will be joined in unity by Mike...
Prime examples of man-machine metal by Scorpions, Voivod, Fear Factory, Godless, Artificial Brain, the Red Chord, Vektor, Deceased, and more.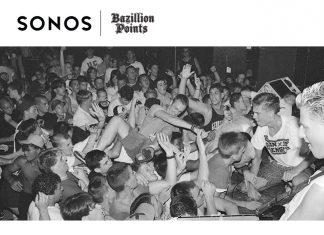 Join Sonos for the exclusive launch of Tony Rettman's STRAIGHT EDGE: A Clear-Headed Hardcover Punk History.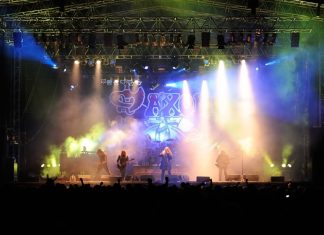 Shove your way to the front row for classic live and studio Saxon anthems, plus salutes by Sodom, Deceased, Destruction, Metallica, Motörhead, Paragon, and other strangers in the night
Keep your fists in the air and these Caribbean crushers in your thoughts.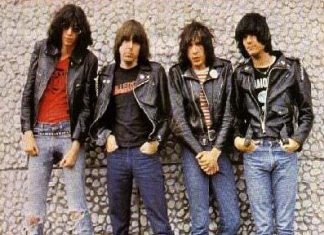 The great American punk rock band the Ramones and their legacy and influence of on metal bands including Motörhead, Sodom, Melvins, Overkill, Static-X, Deceased, Children of Bodom, Metallica, Wolf, and many more.
"We were into being healthy and living clean, mean, and smart."­—John Porcelly, Youth of Today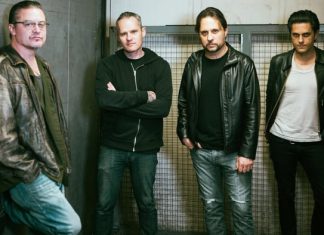 Can you teach an old metal dog new tricks?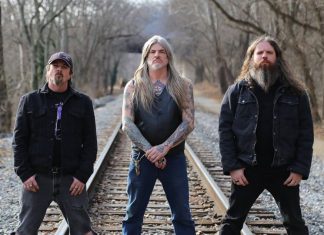 The crackling amps of ultra-heavy natural doom metal are working overtime in 2017.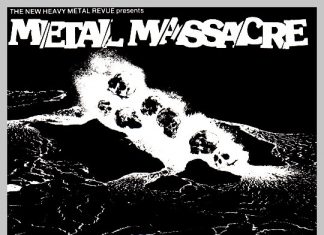 Featured are a dozen of the many bands first exposed to the world via their Metal Massacre appearances.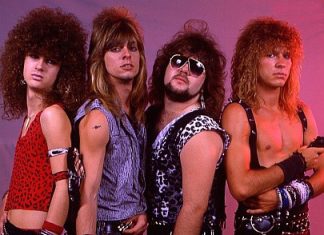 1980s Pantera combined the best of glam and classic heavy metal with flashy lead guitar an ample pour of the band's Texas upbringing.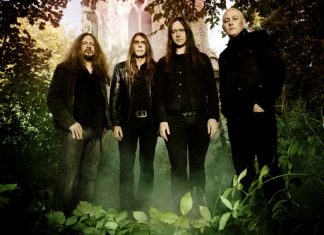 Soul-shattering Sabbath worship by Cathedral, Candlemass, Saint Vitus, Sleep, Suck, the Obsessed, Trouble, Witchfinder General, and more.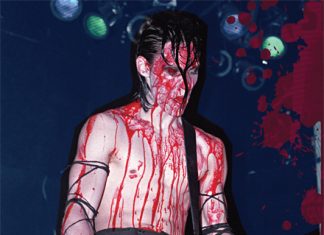 Crushing Misfits covers by Marduk, Hatebreed, Tribulation, Prong, Enforcer, and Metallica display the stamp of the Misfits's influence.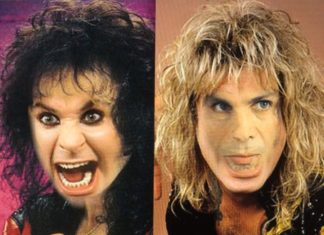 What changes in songwriting, style, and sound do new singers really bring?