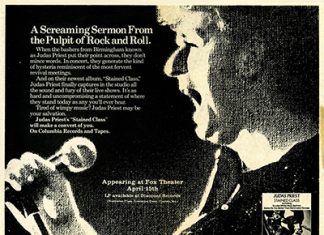 Showcasing otherworldly vocals, precise harmonized guitars, and unprecedented speed, we honor Rob Halford, KK Downing, Ian Hill, Les Binks, and especially Glenn Tipton
As Castro Valley, California, honors its native major bass rager with an official Cliff Burton Day on his birthdate, February 10, Roots unravels an hour of cassette tape trader treasures.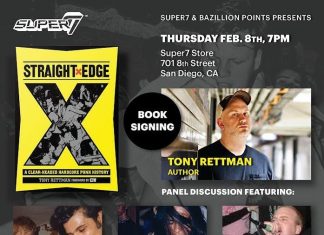 Whether you wear an X on your hand or an XXX on your moonshine jug, come out and support and enjoy almost four decades of DIY rebellion.
Welcome the return of inspiring clean vocals, galloping rhythms, and twin guitar ecstasy
Black metal, doom, occultism, thrash, and more in the heavy rock of Khemmis, Cloak, Tribulation, Ghost, Death Alley, Pallbearer, Chelsea Wolfe, and others.
Our thirty-year thrashback series continues with a leap into the great unknown in 1988.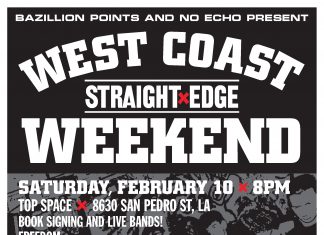 Come freak on some of the best current bands in hardcore and a panel discussion featuring Tony Rettman, Jon Roa (Justice League, End To End, Eyelid), Dan O'Mahony, Jonathan Anastas (DYS), and more!
ROOTS PRESENTS THE BEST 2017 METAL DEBUTS, PART TWO Week of January 13, 2018 Sat 1/13, 6PM ET Sun 1/14, 1PM ET Mon 1/15, 9AM ET Tues 1/16, 4PM ET Thurs 1/18, 9PM ET Your weekly intensive metal lesson picks up...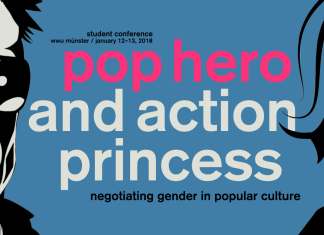 Columbia University's Laina Dawes, author of the groundbreaking and barrier-busting WHAT ARE YOU DOING HERE?: A Black Woman's Life and Liberation in Heavy Metal, travels to Münster, Germany, this weekend to deliver a keynote...
Scorching assaults in the icy dark of winter by Mayhem, Darkthrone, Emperor, Thorns, Burzum, Satyricon, Immortal, and more.
The Lurking Fear, Asira, Expulsion, Succumb, Satan's Hallow, Lunar Shadow, Vulture, Zeal & Ardor, Venenum, and more...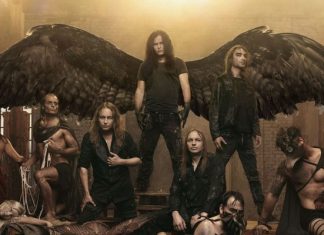 Tracks by Lady Beast, Svart Ritual, Godflesh, Marty Friedman, Kreator, Ram, the Obsessed, Veneum, Execration, and others.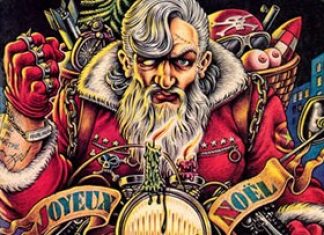 Raucous holiday cheers and sneers from Halford, Lemmy, King Diamond, 220 Volt, Tankard, Melvins, Venom, Harley's War, Tom Angelripper, Hanoi Rocks, Gods of Fire, and more!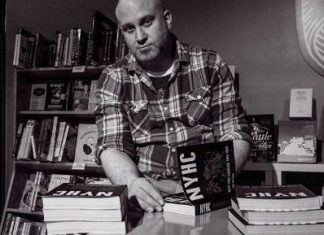 Cinepunx, the podcast with the credo, "Cinephiles Unite, Films Geeks on the Loose Tonight," has invited Tony Rettman back to discuss his new STRAIGHT EDGE oral history...and the movie GIRLS TRIP. Listen up, read...
A blazing metal history lesson featuring 1987 releases by Death Angel, Kreator, Exodus, Celtic Frost, Metallica, Anthrax, Voivod, Nuclear Assault, Testament, Overkill, Sacrifice, and Excel.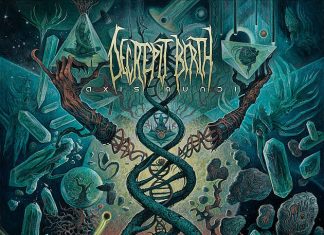 New tracks by veterans Obituary, Morbid Angel, and Cannibal Corpse; new bands by members of Repulsion, Bolt Thrower, Exhumed, and At the Gates; and bands to watch including Necrot, Skelethal, and Decrepit Birth.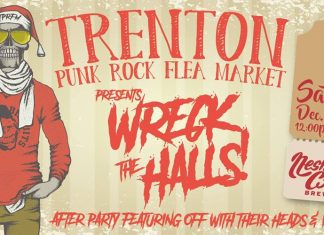 Seek Tony Rettman out and ask: What is the true meaning of XX-mas?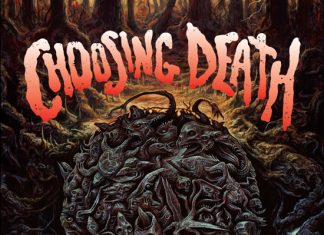 Tracks by Morbid Angel, Obituary, Carcass, Repulsion, Siege, Napalm Death, Suffocation, Pig Destroyer, At the Gates, and more.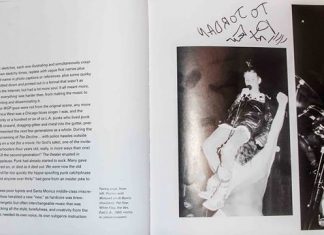 On December 3, Bill Bartell will be celebrated by the L.A. punk rock scene.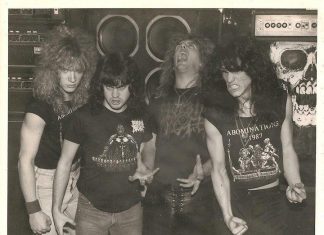 The race for speed and heaviness reached a breaking point with key releases by Napalm Death, Carcass, Morbid Angel, Mayhem, Death, Terrorizer, Sarcofago...