This coming Memorial Day weekend, Bazillion Points will be slinging books at Maryland Deathfest in Baltimore.
Sub Pop USA is a complete collection of Pavitt's zine and Sub Pop USA columns for The Rocket.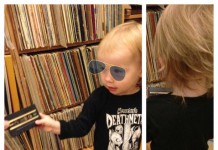 Bazillion Points has concocted this encouragement to the future Nihilists, Dismembers, and Morbids crawling amongst us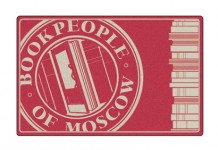 Between the years 1980 and 1988, he chronicled over 1,000 bands and an entire way of life through American independent music.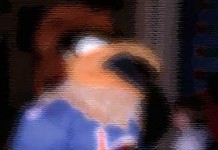 A few weeks ago, I put together a fast thrash metal episode of my weekly...
pY-rPDwzM9M My dad doesn't historically have the coolest taste in music, but a funny thing happened...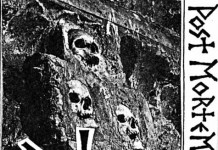 Though local wags in Boston dubbed these zoned-out punk metal thrashers "Post Boredom," this band...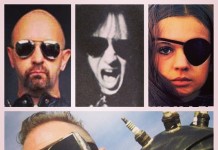 Digital just means better when it comes to music, special effects, food, and books.
Now Relapse has announced the most-anticipated piece of the set, Death's 1987 arrival Scream Bloody Gore, one of the most important albums in metal history
This week's heavy metal history lesson is a recap of 2012's blazing debuts by Primate, Dodecahedron, Serpentine Path, Agruss, Binah, Dust Bolt, Christian Mistress, Grand Supreme Blood Court, and more!